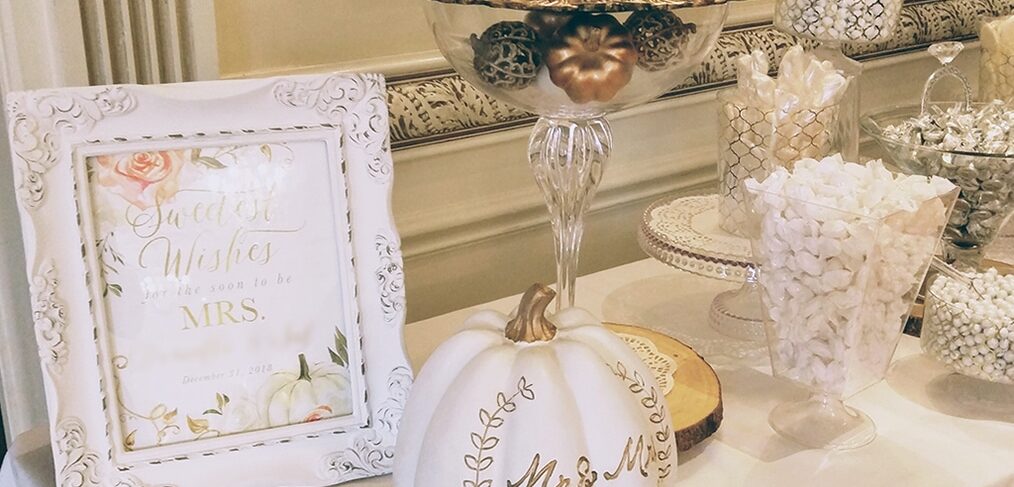 Unique Bridal Showers
I just finished performing my Chocolate Divination at several bridal showers this weekend. On the way home from my last event, I couldn't help but smile at how much fun I have at these events. Everyone is always in such great spirits. I've experienced some very loving and emotional tributes to the Bride and her Mom.
I've learned that those organizing this event are looking for something different. I've spoken to countless Moms, Maids of Honor and Bridesmaids. They're getting tired of the same old games and present opening.
Sure they want to keep the Bride in the spotlight. But ultimately, they want to make the event something special and personal for the guests as well. With this criteria, my unique Chocolate Readings have been in high demand. They fit the event so well.
Bridal Showers mostly take place in the afternoon when the ladies are having little bits and bites to eat. Guests can come over to me, at their leisure, to receive an inspirational personality reading. And to top off the experience, they get to eat a delicious piece of Godiva Chocolate. A perfect match.
I'm always delighted by the amount of guests that are experiencing a reading for the first time. I've heard that using the Chocolate is so fun and friendly. The feedback from other guests has been so positive, they can't resist.
I'm excited to help you create an amazing and unique bridal shower. Feel free to contact me today.