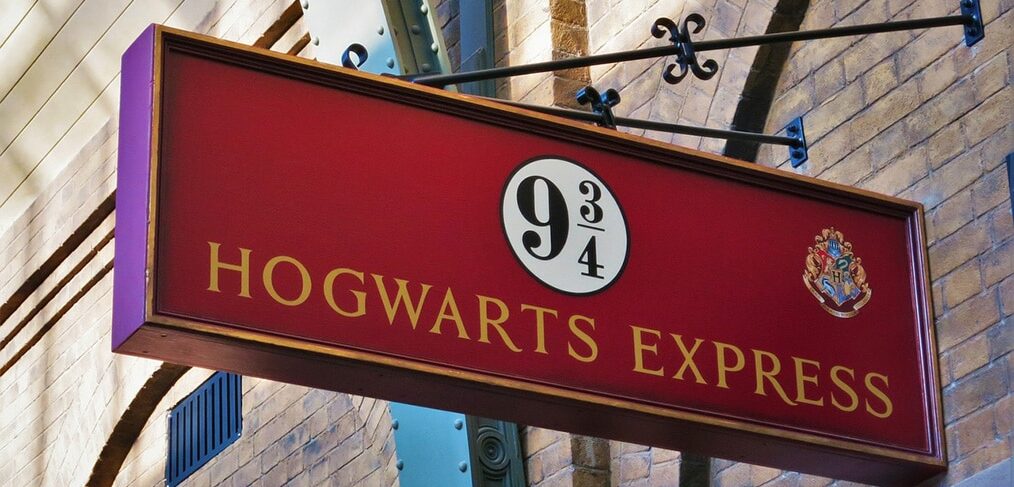 Customized Activation for Harry Potter Book Release Party
Recently, I had the absolute pleasure to give my Modern Palm Readings at the Harry Potter Book Release Party for "The Deathly Hallows" at Barnes & Noble NYC.
They transformed their entire flagship store in Union Square into Harry Potter World. They had all kinds of fun magical activations: games & quizzes, craft stations to create your own sorting hats and of course, costume contests.
My part of the Midnight Magic Party was to give fans an extraordinary interactive experience. Being a big fan of Harry Potter myself and so excited to be a part of such a momentous event; I thought it would be fun to go the extra mile and customize my Modern Palm Readings to include the Harry Potter characters.
I revealed to fans how their palms showed if they had a little bit of the compassionate, determined Hermione in them, brave and quick thinking like Harry or maybe more of the nurturing Hagrid.
My customization allowed fans to take on the persona of one or two of the characters for the rest of the night and became even more a part of the Harry Potter World that Barnes & Noble worked so enthusiastically to create.
As each party-goer returned to the party, I couldn't help but overhear them excitedly share what parts of their palm connected them to their favorite characters. This created an amazing buzz that spread through all four floors. It's no surprise that I stayed super busy all night. What an amazing experience!