Last year, I helped over 150 event planners
Make a great impression
The secret to my success
Part of it is my contemporary approach. I am an oracle expert. What's that, you ask? That means that I have studied lots of traditional forms of things people think of as fortune telling.
Breaking the mold from the traditional fortune teller – no dark atmosphere or eerie music, my modern divination successfully bridges the gap between the mystical approach for readings and entertaining presentations. The result is contemporary sophisticated entertainment.
Inspiring accuracy
I have developed a considerable reputation for highly accurate readings that do not come from any superstitious or spiritual place.  My goal during every reading is to empower, excite and give guests an extraordinary experience to talk about.
All of my divinations are geared toward guests feeling good about their personal strengths. My interpretations are sensitive, positive and sure to be remembered.
Raven and Vera Wang at the "Lovestruck" fragrance launch.
Raven and Gossip Girl's Leighton Meester
Experience counts
Another reason for my popularity is my versatile ability to entertain a wide demographic in an assortment of venues. I am an entertainer whose breadth of experience lets me relate to any group.
With 20 years of professional entertainment experience, my range of expertise and intuitive talents allow more choices and better flexibility toward meeting themes and guests' needs.
 Highly recommended
From elegant corporate events to funky downtown gatherings, my modern divination continually receives rave reviews from New York's A-list, luxury fashion brands and Fortune 500 executives.
But actions speak louder than words. Each year, approximately two-thirds of my events are either repeat engagements or are the result of word-of-mouth referrals.
Unique Entertainment ideas
Intuitive Oracles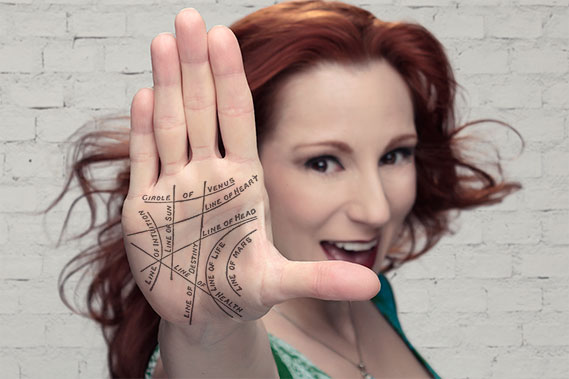 21st-Century Palmistry
A magical insight into guests personality from a quick perusal of their palm. A popular choice and a great ice breaker.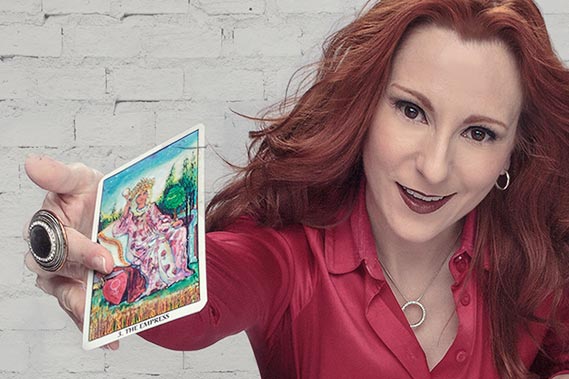 Modern Tarot
An ancient oracle infused with contemporary and inspiring readings. Even the best traditions need a fresh update.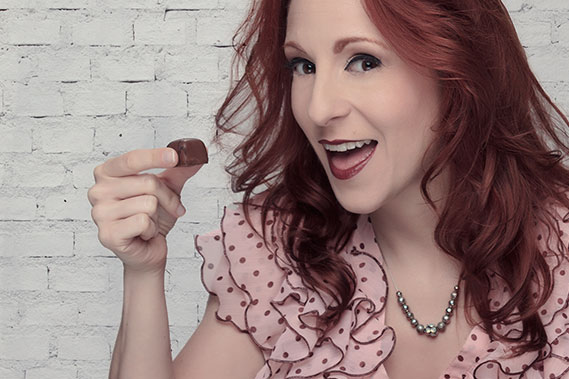 Chocolate Divination
A favorite at A-List parties, brings guests together in unique way all while enjoying the decadent indulgence of chocolate.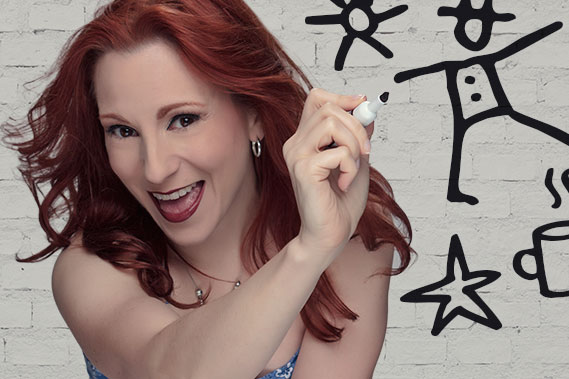 Doodleology
A twist on handwriting analysis; it's playful and makes a perfect addition to corporate and sponsored events.
Featured Fashion Clients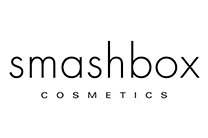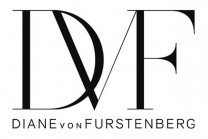 Diana Reidy
/ Distinctions Magazine
Raven was extremely professional and accessible at our BMW event. She showed an amazing amount of energy and enthusiasm. Raven was an asset to the event. The feedback from everyone was extremely positive. Everyone was impressed with her talent.
Steven Pierre-noel
Senior Marketing Associate / Liz Claiborne
You did such a great job with everyone. you are always such a big draw. I'm just sorry I didn't get a chance to get a reading from you!
Eric Gonzalez
/ Cartier, Fifth Avenue
Everyone said they had a wonderful time. The party was a big success and your readings were a lot of fun. I appreciate your professionalism. I will definitely keep you in mind for future events!
Denise Miller
/ Forresters' Customer Experience Forum 2012
Raven, fantastic to meet you and have you at the reception last week. PEOPLE LOVED YOU! I heard lots of great comments about 'accuracy and bulls-eye!' Thank you so much for your professionalism and genuine affection for our guests, it showed in every interaction and the experience was a true hit for everyone. You were AWESOME!
Jaclyn Grato
/ Smashbox Cosmetics
Thank you so much for performing at our events in Roosevelt Field and King of Prussia. It was an absolute pleasure to have you. All of the clients that sat with you had a fantastic time. The feedback from both events has been really positive!
Chrissy Byrne
/ Karlen Williams Graybill Advertising
The readings you gave were fun and insightful, and I have to say were pretty spot on! We have been receiving numerous calls and emails about what a wonderful time everyone had at the party, and how great the entertainment was. We will certainly recommend you in the future.
Deborah Gaudet
/ Wadsworth Atheneum Museum of Art
Thank you so much. You were terrific!!! We will have you back soon.
M.J. Batchelor
/ Pepsi Bottling Company
Thank you for the terrific entertainment provided at our Town Hall event. You were fabulous. You did a fantastic job and we appreciate it!
Gina Tipton
/ Garretson Financial Inc
Raven was fabulous, I would give her 10 stars.The reviews from our guests were terrific. Everyone felt that Raven was spot on and added a new energy to our party.
Heather Menard
/ Acsys Interactive
You "made" the event…you were the hit of the party! You were so prompt, professionally, friendly, warm and the perfect complement to our party with clients.
Helen Benham
President / Soho Sanctuary
We hired Raven for the 20th Anniversary celebration for Soho Sanctuary , a spa and fitness studio for women. After every Tarot Card or Palm reading, guests--without exception--said, " That was great" or " Wow" or " She was spot on." Not only is Raven an extremely good " reader" but she is also very professional, fun, and a warm and lovely presence . I recommend her 100% to anyone looking for the perfect addition to any celebration.
I can reach and entertain just about any group
Including Yours
Get in Touch
ESP, telepathy, mind reading:
If there is such a thing, wouldn't you want to see for yourself?
Larry & Raven are a mentalist team based in New York they have toured the world and were recently named "2019 Mentalists of the Year". With more than 1,000 appearances in over 40 states and over a dozen countries.
Meet a fascinating couple who appears to read minds, predict choices and see the unseen. Impossible you say? That's just what they do… the impossible. A typical performance is anything but ordinary. Expect the unexpected as minds are read, actions are predicted and thoughts are revealed. No information is ever given to them before a performance. The names, numbers, and innermost thoughts that they reveal are those actually held in the minds of the audience — all strangers to them.
Clients fly them all over the world to join their guests and make their events unforgettable. Whether you are throwing an awards show, a banquet, or some other professional or personal event; their engaging mixture of interactive mind reading feats will astound even the most skeptical audiences.
The Latest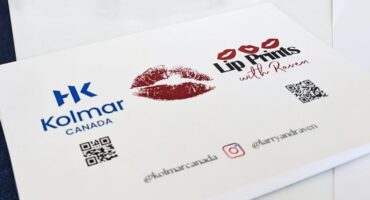 In the fast-paced world of cosmetics, it's not enough for brands to just have a pretty façade. With countless competitors […]
Read More

›
I recently had the opportunity to be a part of Melissa's Baby Shower Celebration. This particular shower was so special […]
Read More

›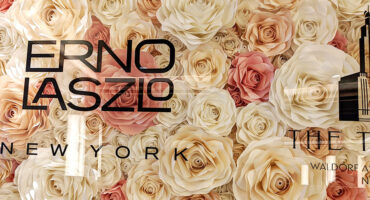 Over the past 5 years I've done a variety of events with Erno Laszlo. Everything from team events, holiday celebrations […]
Read More

›