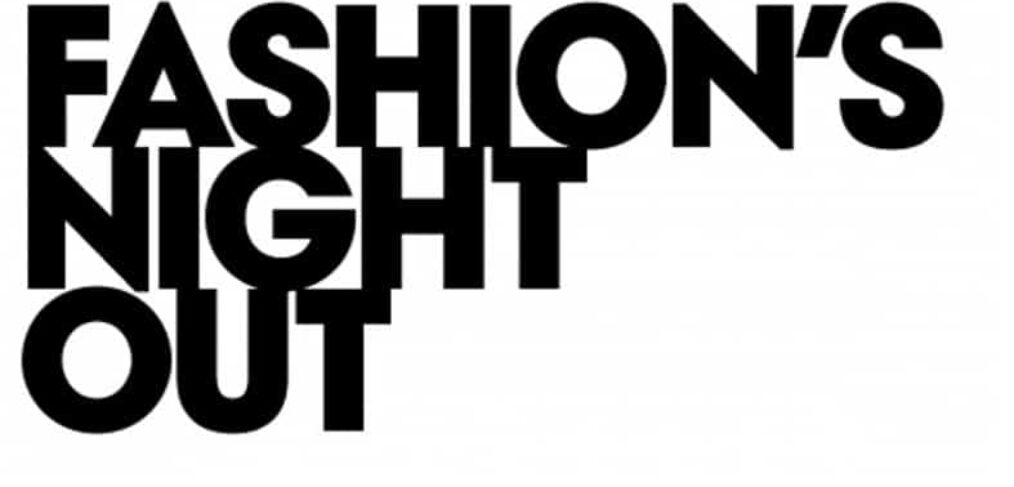 Palm Readings at Diane von Furstenberg's Fashion Night Out
Diane von Furstenberg held her Fashion Night Out Event to highlight her Fall collection. This year's theme was "Ready to Rendez-vous".
It incorporated all the aspects of getting ready for a special encounter. Customers were treated to styling & beauty tips and a few minutes with a Psychic.
I customized my Palm Readings to focus on "The Beauty that is You." Wow, what a busy night! Over 1,800 people made their way through her flagship store in the Meatpacking District. That's a lot of palms to read so there wasn't a moment of pause.
I kept my Palm Readings to a strict five minutes per person, so I could get to the largest amount of people for the time I was there. Even though I had a long line, the customers were all having a great time talking, dancing and taking pics. It was super fun night and we rocked the night away with Solange Knowles in the DJ booth.
I was happy to receive a mention in the Diane von Furstenberg's blog, FNO: The Morning After. You can check it out here:
https://www.dvf.com/world-of-dvf/post/?cid=blog-post-1099
If you haven't seen her store in the meatpacking district, you should check it out, it's absolutely beautiful.