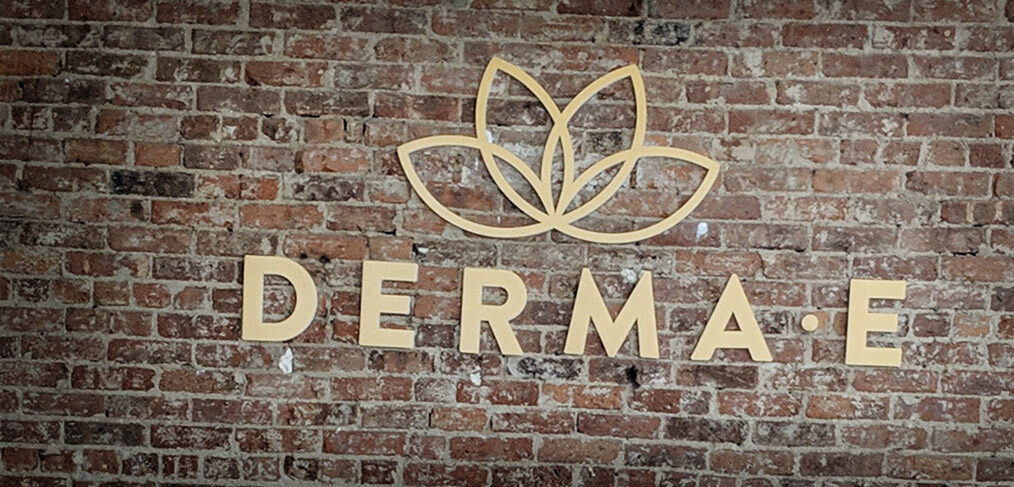 Derma E brand activation for influencers and media – Flatiron District, NYC
Thrilled to have been a part of another successful feel-good brand activation. Derma E was looking to indulge influencers and media with fun, interactive experiences that focus on wellness of mind and body. The goal of the event was to promote wellness and skin care in a fun space where attendees could get excited about Derma E's latest clean beauty products.
I was invited to incorporate fun, enjoyable, positive palm and tarot card readings with the focus being on mind, body, spirit wellness and positive future predictions. The feedback from the event was excellent:
 " You were amazing to work with! During the event, you were a hot commodity and we thank you for working so well with us."
– Samantha G. –  AMP3 PR
I really enjoyed meeting all the amazing influencers and being a part of such an inspiring event. I'm excited to help make your brand look amazing. Feel free to contact me today.
For more insight and information about the event, check out the hashtag #dermaeeast