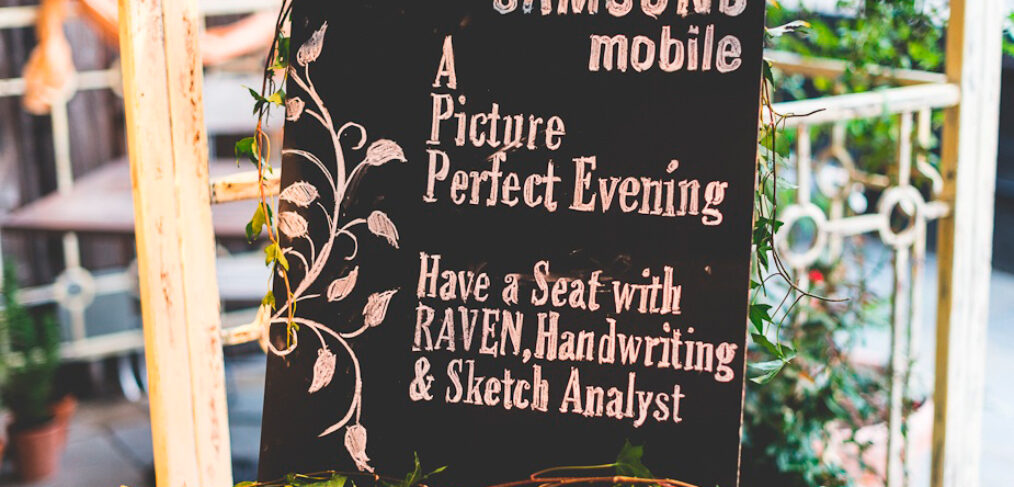 UrbanDaddy and Samsung Picture Perfect Evening
This was a super fun event! Samsung wanted to showcase their new Galaxy Note to the media and potential customers.
I customized my Handwriting and Sketch Analysis to be done right on the tablet.
Since they were drawing on the Galaxy Note, they couldn't use paper, crayons and all that fun crafty stuff.
But they still had the ability to use different writing utensils with a variety of colors and textures. So they were able to create images that were personal to them.
Urban Daddy set up a big screen behind me and hooked it up to the Note so everyone could see what people were drawing.
It was amazing to see the doodles up on the big screen. It added a wonderful visual element to the event. And we were able to email the guests their doodles to remember the night.
The Galaxy Note is a good size, super easy to use and the pen is very responsive. If you're looking for a new tablet, you should check this one out.